Multi storey and high rise structures (Vic)
It is our highest priority that safe working procedures are met by our employees. Throughout every stage and system used, safety is never compromised.
Safety precautions are met by providng each employee with a safety method statement & induction prior to and throughout the duration of the project. Appropriate mechanical aids are made available to minimise the exposure of risk.
Productivity and operations are firmly fortified via schedules and budgets.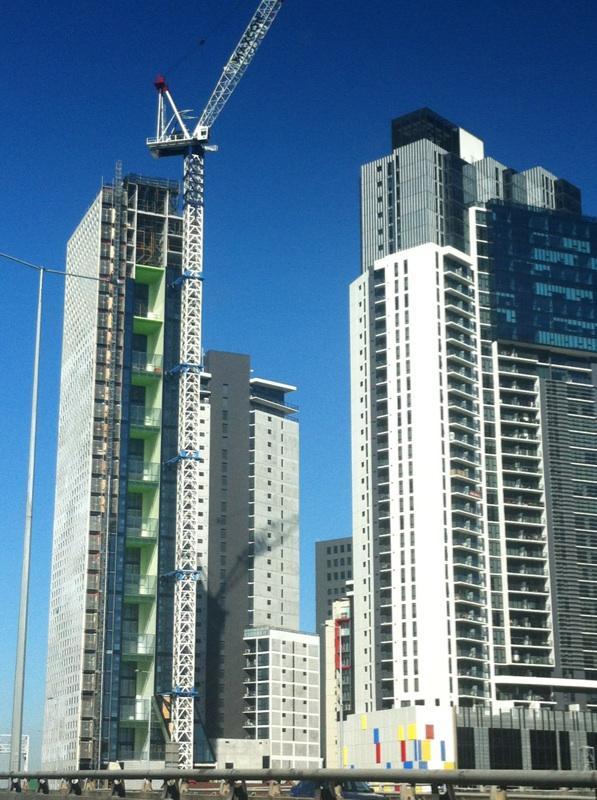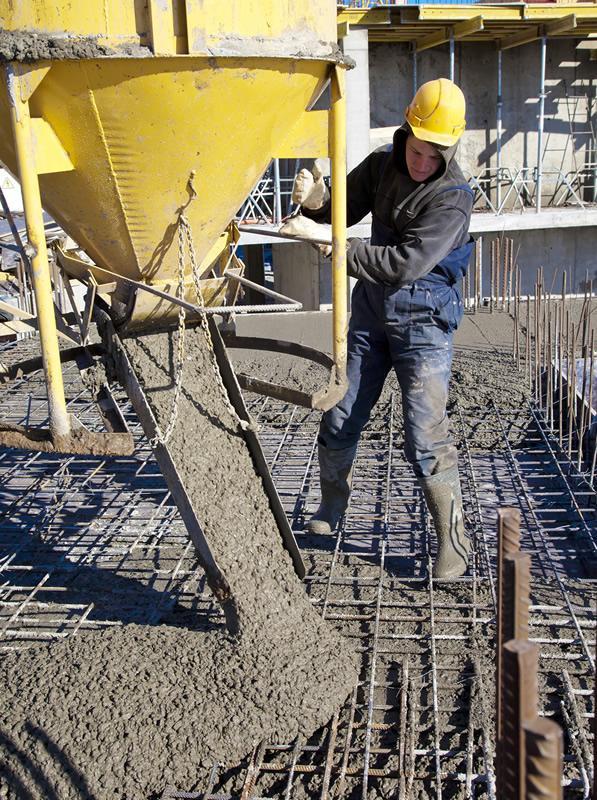 We recognise that each project is unique and ensure the implementation of a suitable system with materials and components that comply with the specifications detailed in the formwork design drawings and documentation.