Concrete formwork, suspended slabs (Vic)
XE Concrete Constructions has the capacity to supply formwork spanning over an area of up to 10 000 square metres in size. XE Concrete Constructions also accepts tenders for full structure packages, involving not only formwork but concrete placement, reinforcement implementation and fixing in conjunction with bulk and detailed excavation. 
Regardless of the size, each induvidual project is approached with care and attention. The staff consists of an experienced team surrounded by knowledge and skill, a few of whom have held positions of authority at some of the most renowned companies and others who have been working in the industry for over 25 years.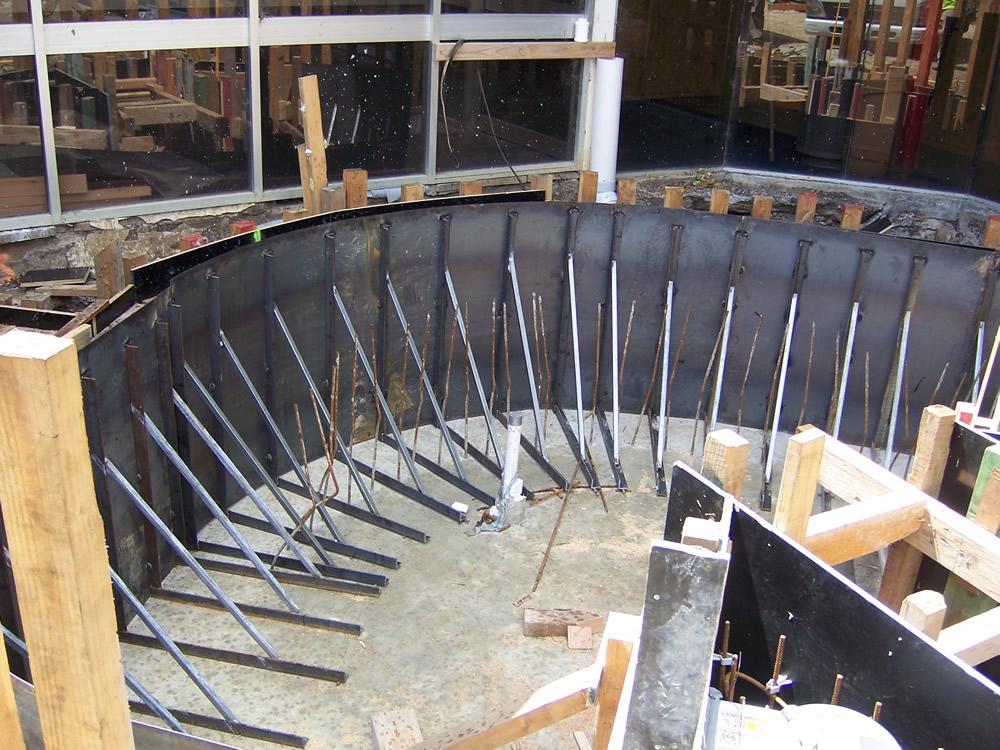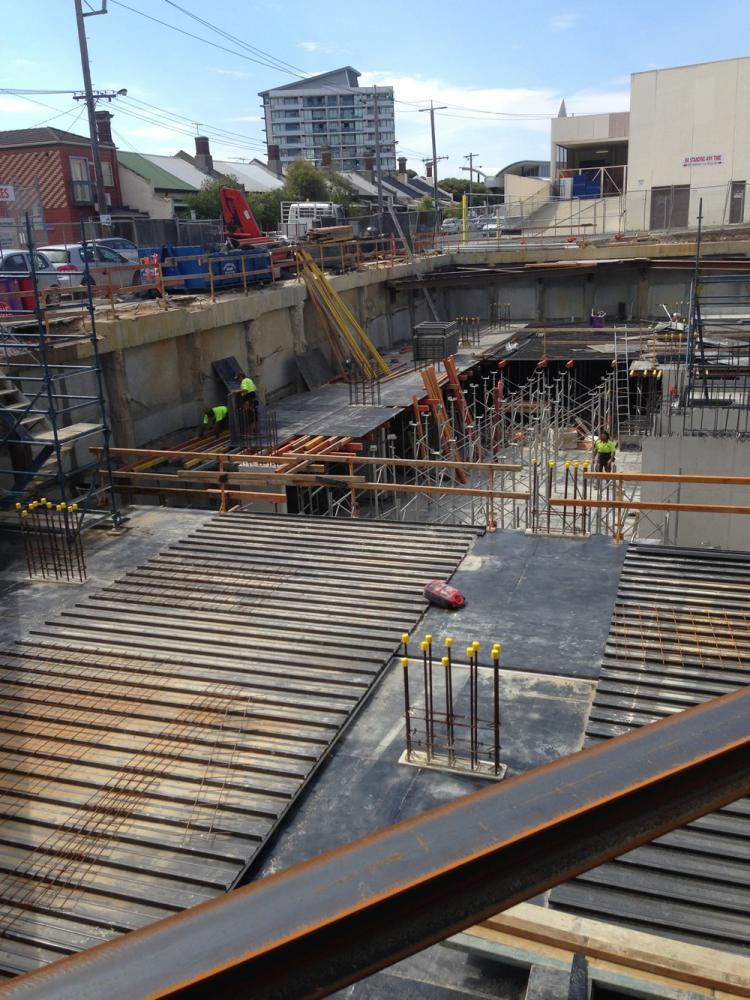 Specialising in:
Complete formwork, reinforcment and concrete packages
Bulk excavations from 1 tonne machines to 20 tonnes
Suspended slabs
Panels
Ground slabs
All types of formwork and all concrete works
Construction/project management/supervision
All formwork systems and products comply with the Australian Industry Standards and code of practice and all pre-pour inspections are carried out by professional formwork design engineers.